Level 1 - Civic Plaza
Elmwood's Civic Plaza covers over 17,000 square feet — and extends almost a full city block. The plaza offers a continuous system of gardens run in parallel with seat wall edges facing inwards, serving as a landmark of the neighbourhood. The flower gardens—and zones for relaxation and contemplation, include bridge elements, inviting outdoor areas and public art. Hapa has layered plantings for year-round visual interest, as leaves and flowers change month-to-month and season-by-season.
Pacific Northwest Garden
January
February
March
April
May
June
July
August
September
October
November
December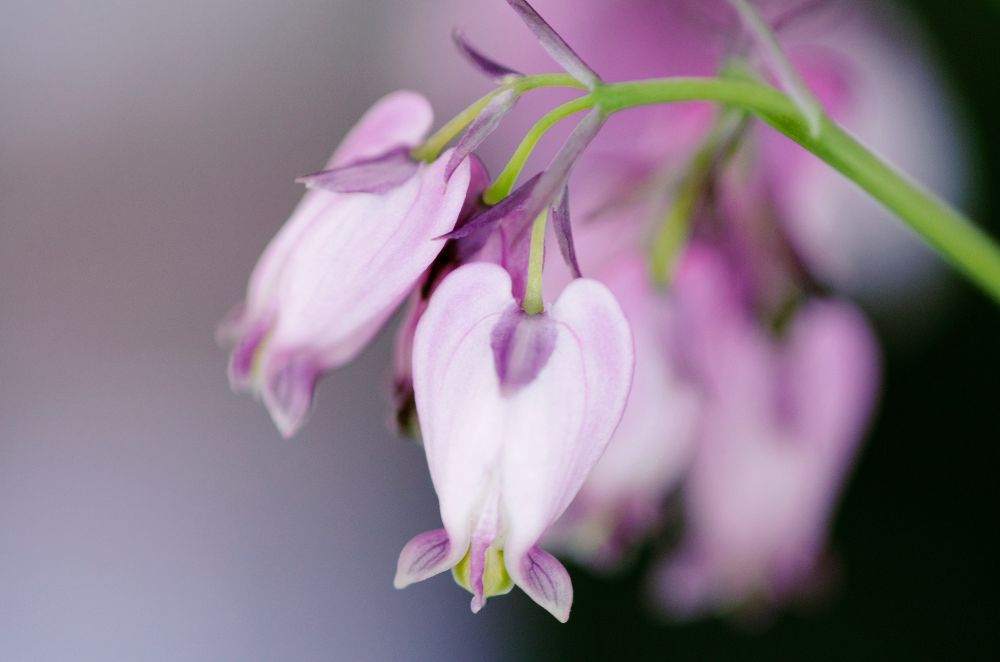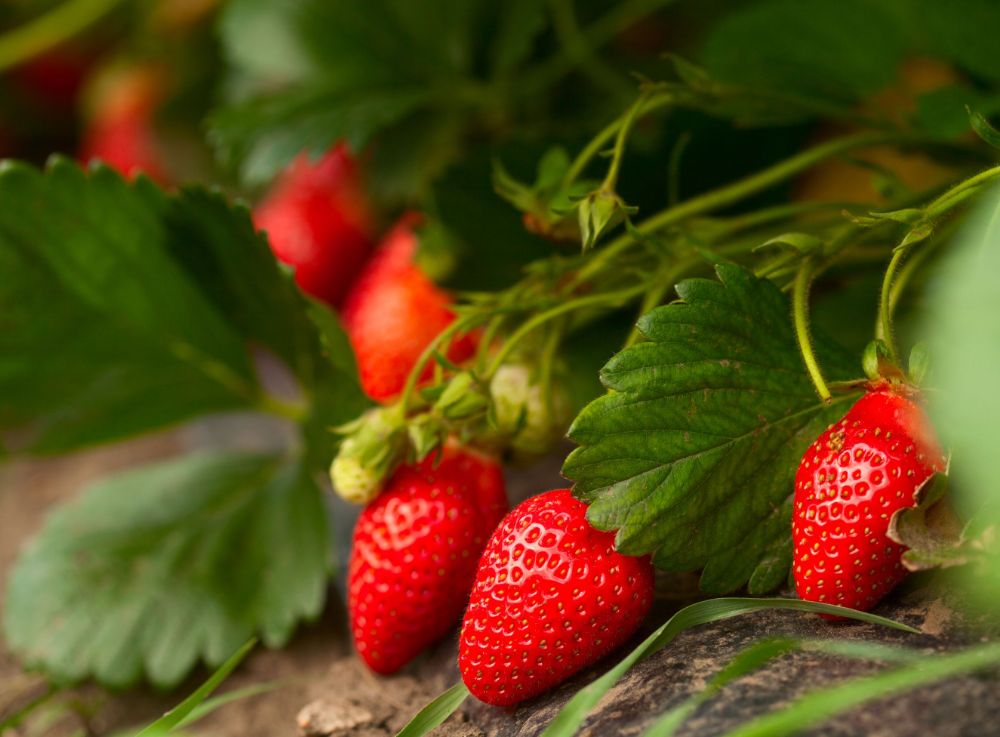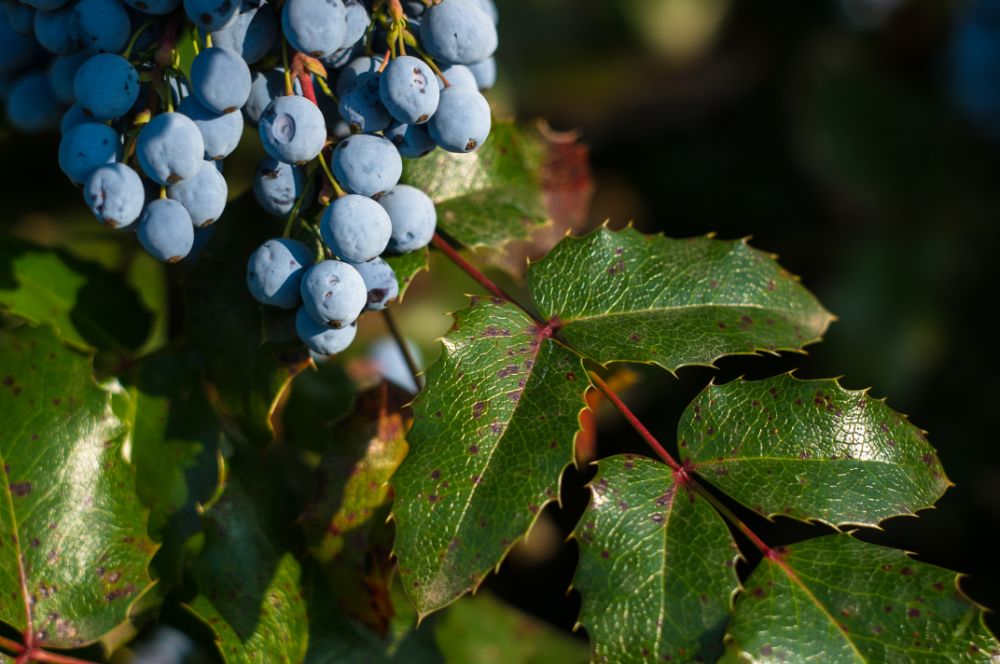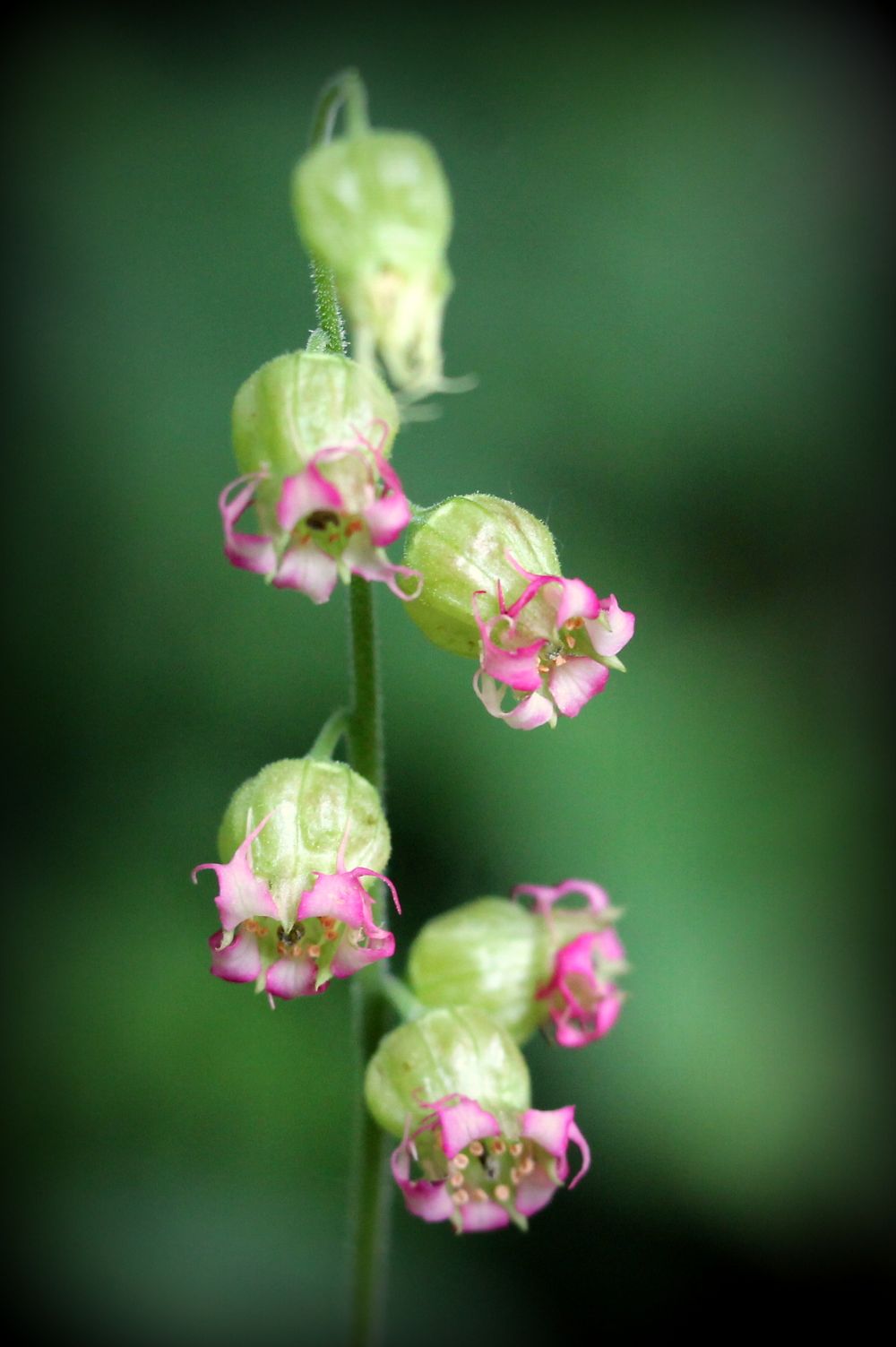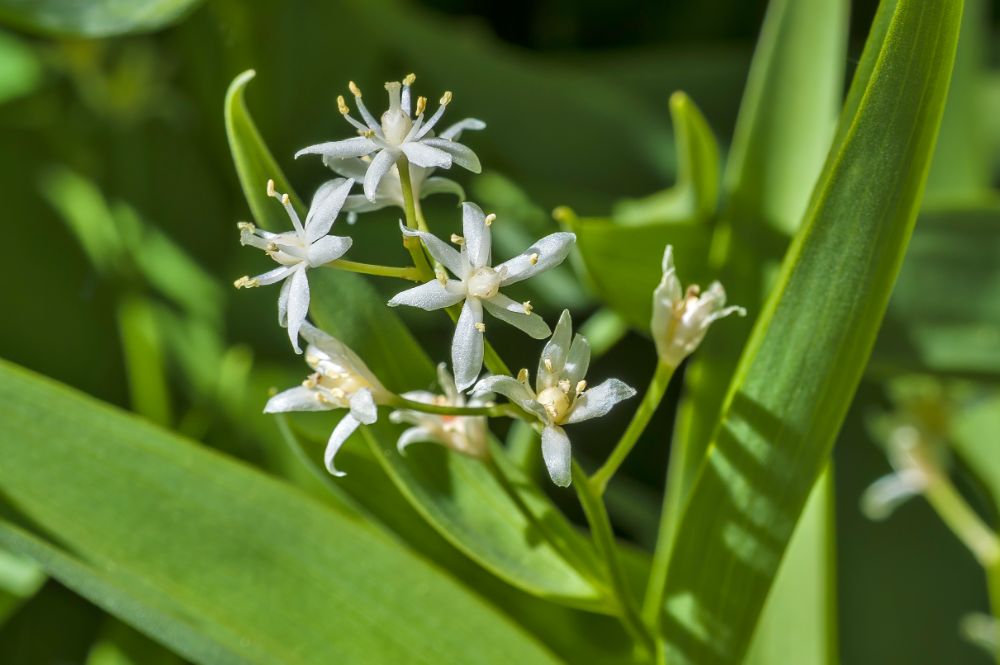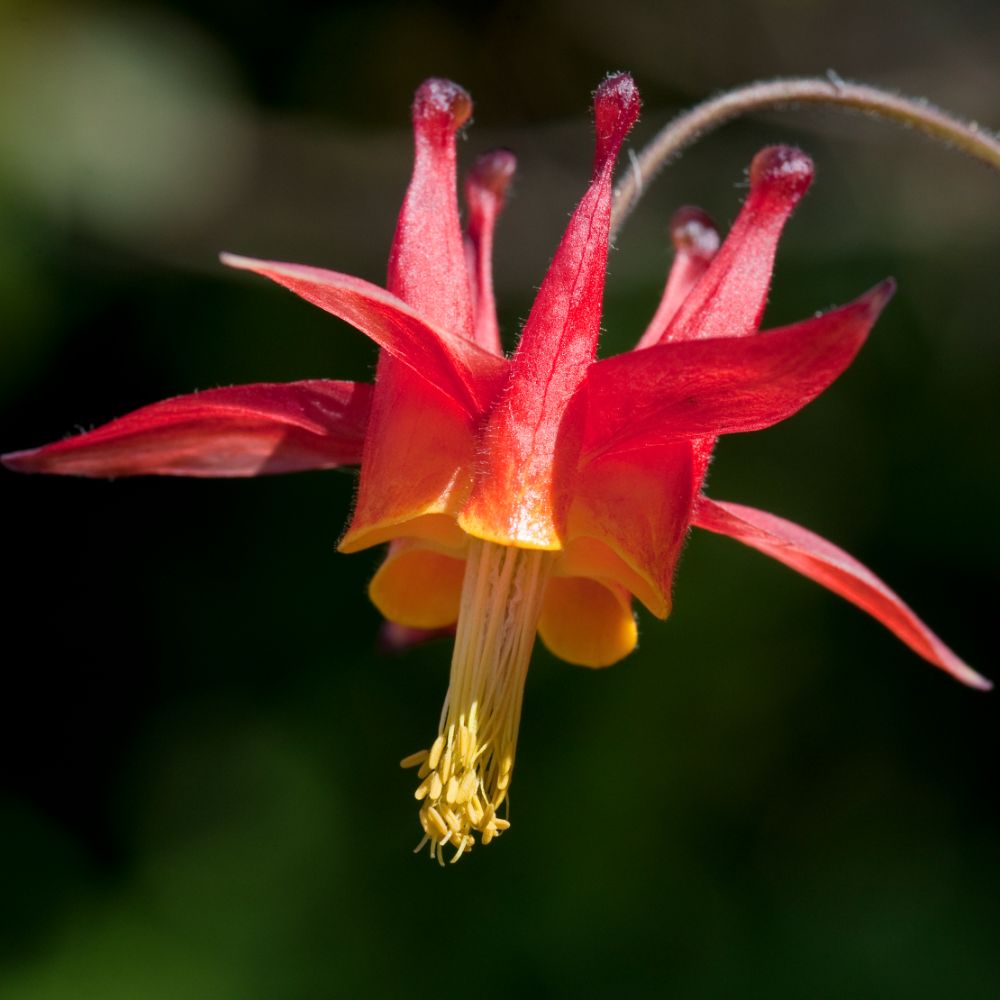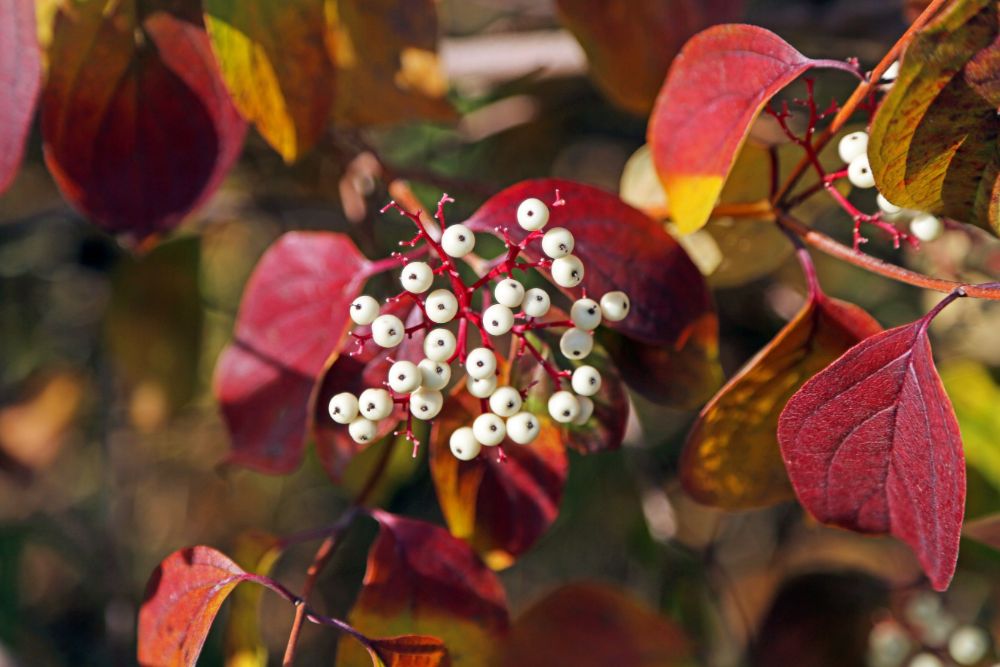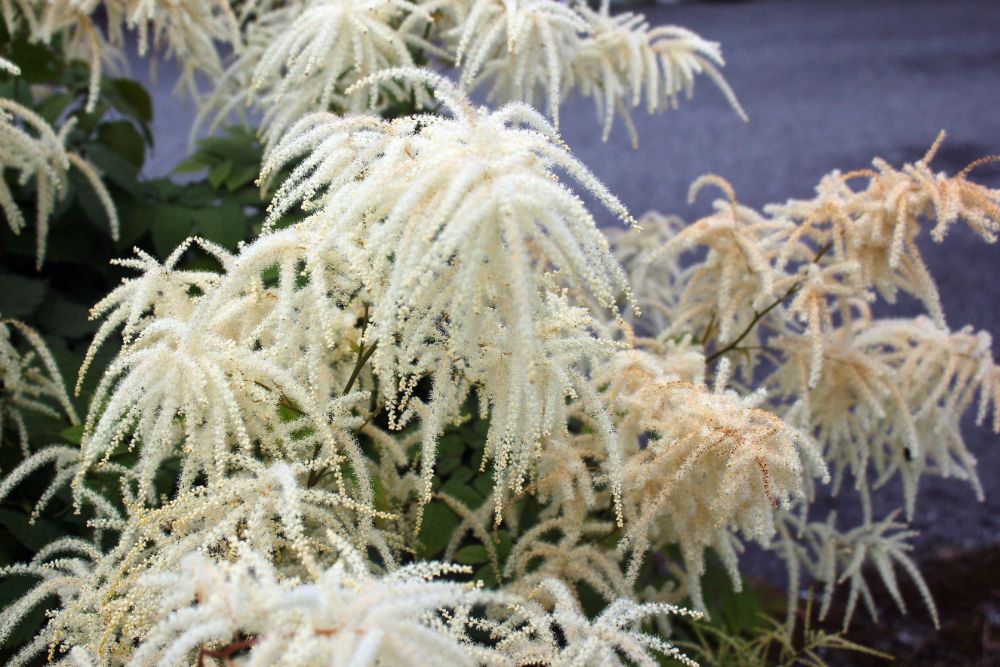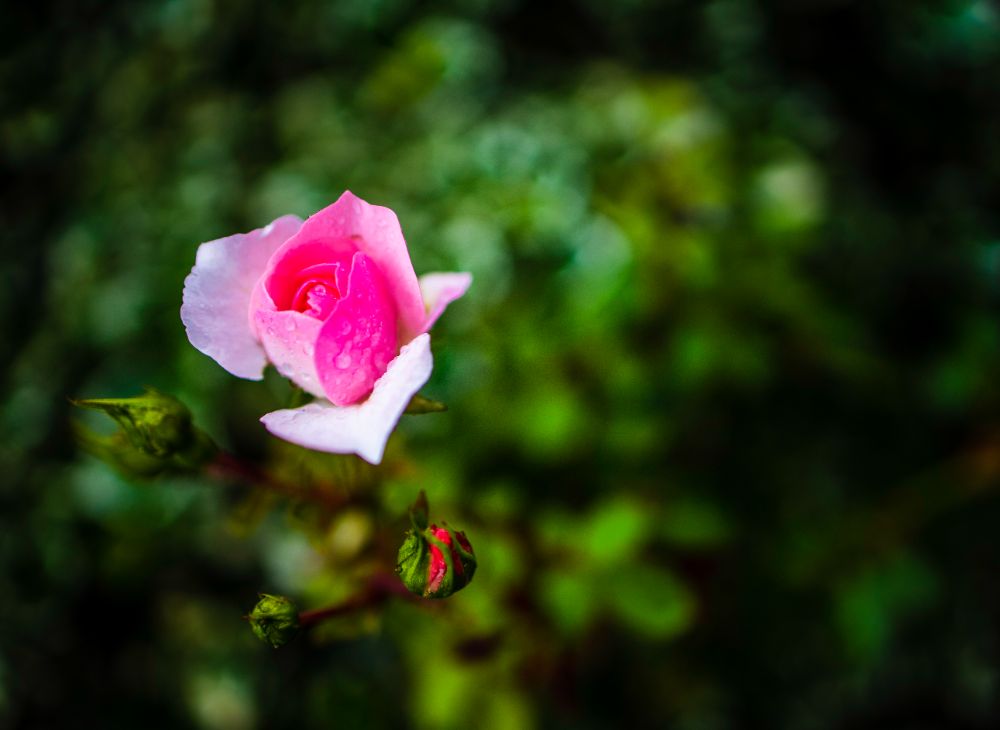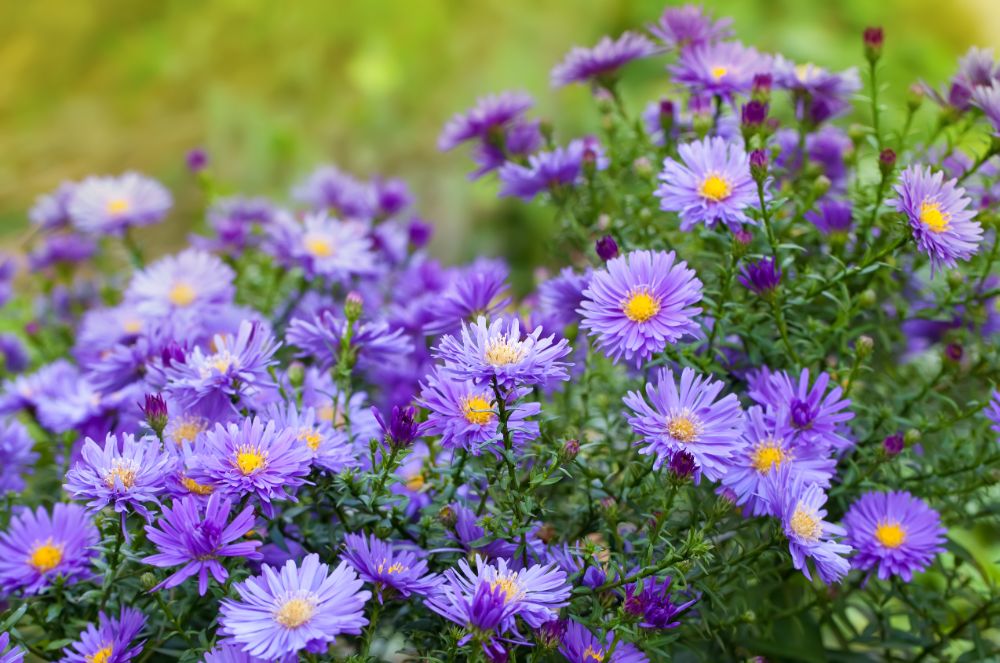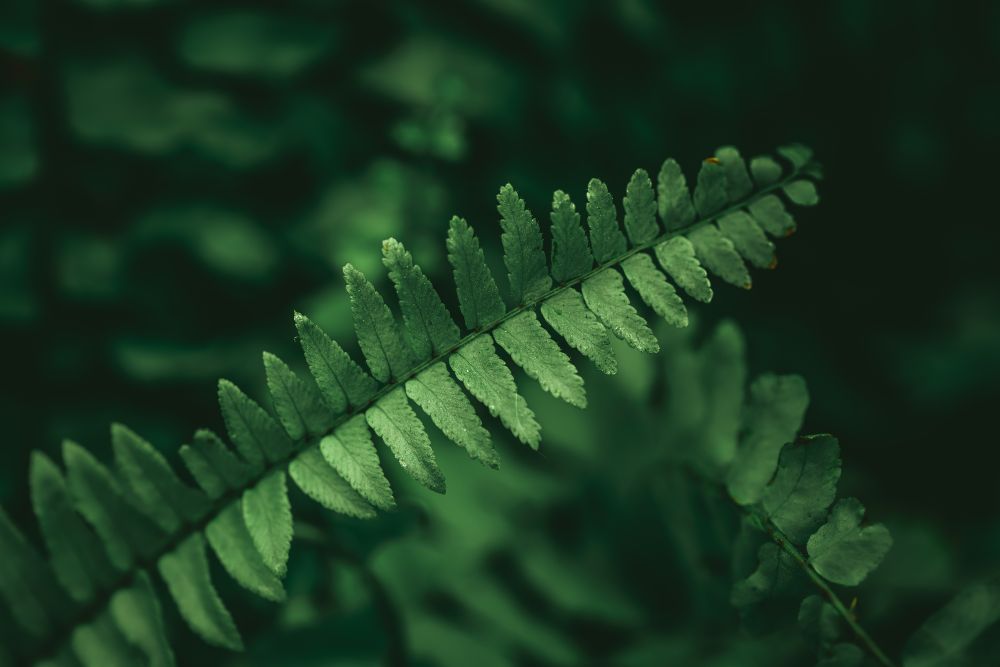 Level 6 — Park Club
On Level 6, Elmwood's bespoke Park Club offers an intimate, boutique-style fitness experience much like a private gym, with the added conveniences of a sauna and private storage lockers. Expansive full-height windows and sliding glass doors open up to an outdoor terrace, where residents can practice their putting.
Level 6 Amenity Map
Level 38 — Urban Canopy
The Urban Canopy at Elmwood, is a collection of curated residents-only spaces on Level 38. Featuring an indoor/outdoor Sky Lounge, Cowork Space and a Screening Room.
Level 38 Amenity Map